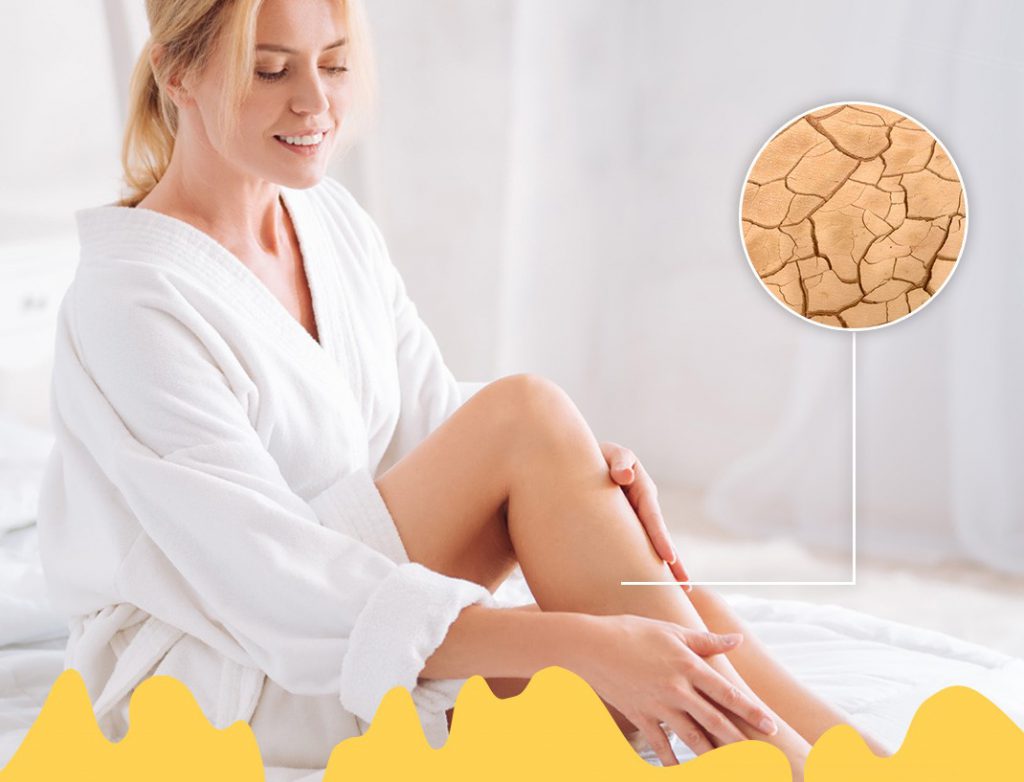 GHASEL – a team of passionate skincare professionals has created a honey-based cosmetic Maltese Honey Body Cream that brings instant relief. Say goodbye to over-dried, flabby skin! When used every day, you will gain protection against free radicals and a young, firm body for a long time.
Discover GHASEL Maltese Honey Body Cream!
The GHASEL cream with Maltese honey has been called a best-seller. Specially-selected ingredients have been chosen with very demanding skin in mind. Even if your body is extremely dry, flabby, and lackluster, using Maltese Honey Body Cream will change that with a snap of a finger!
Sweet skin care is always in fashion. Honey has been valued for its versatility for ages, but when it comes to Maltese honey – it exhibits the most powerful caring properties out of all honeys in the world. You will easily get rid of skin problems, cellulite, and stretch marks. It's a real remedy for imperfections and the harmful effects of environmental factors.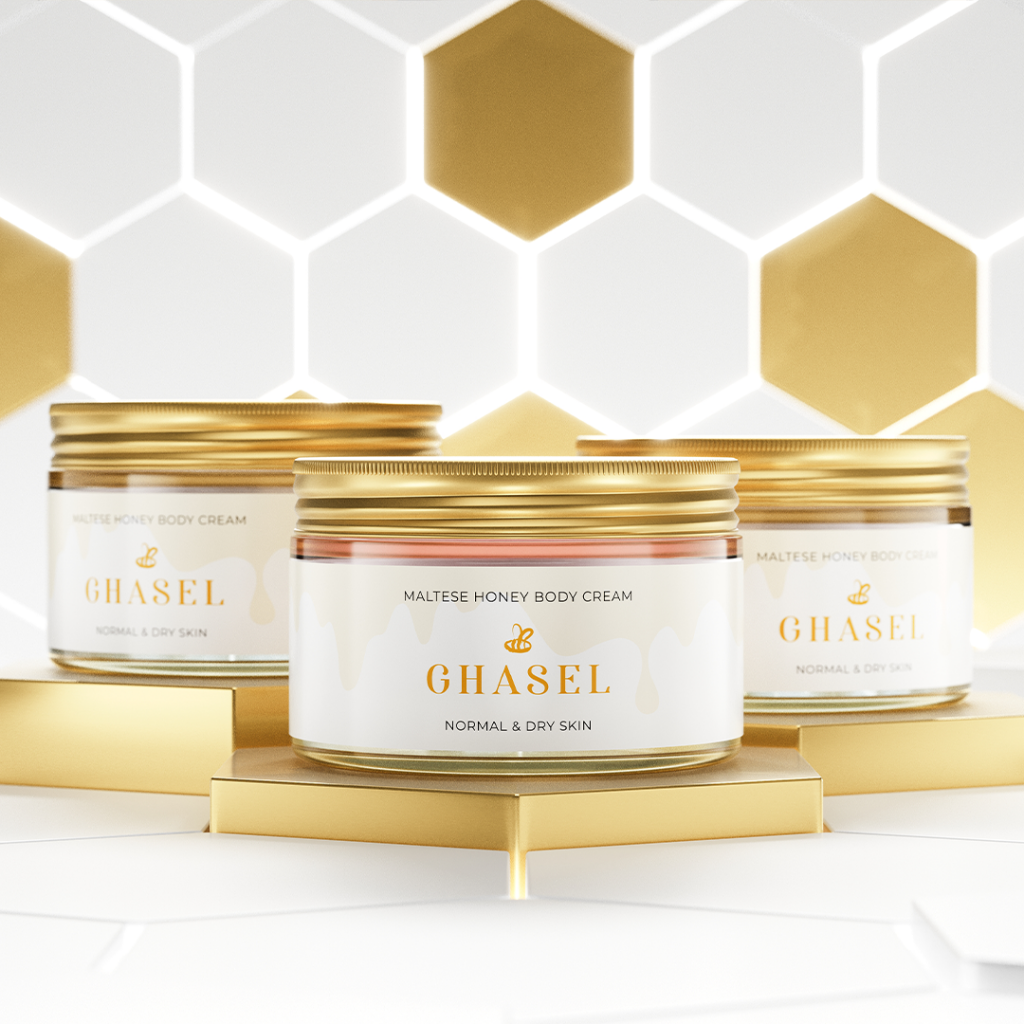 Be beautiful with GHASEL 
Maltese Honey Body Cream from GHASEL will calm your tired skin, so you can feel beautiful in your own skin. Its beautifying and anti-aging properties will provide you with a youthful glow and energy.
The GHASEL cosmetic is a great source of vitamins, minerals, natural oils, and other substances essential for the skin to function properly. It smooths out, hydrates, and deeply nourishes all skin layers, giving them high protection and revitalization.
What is GHASEL Maltese Honey Body Cream composed of?
Besides the remarkable Maltese honey, you can also find here avocado oil, which wraps the body with an invisible protective barrier. Together with shea butter, it protects the skin against free radicals and oxidative stress. Its antibacterial and anti-inflammatory properties are able to combat acne, imperfections, and burdensome orange peel.
Plentiful vitamins make the skin regain its natural glow and an even skin tone. Vitamin C brightens discoloration and vitamin B12 smooths out minor wrinkles and furrows. Vitamin E is an antioxidant that inhibits skin aging processes and increases defense capabilities of the skin.
Plant extracts are a unique mix of flavonoids, mineral salts, and vitamins that strengthen blood vessels and help in eliminating swelling and roughness of the skin. They take excellent care of proper hydration levels, they smooth and soften the skin, so you can enjoy skin that is moisturized for longer.
GHASEL Maltese Honey Body Cream:
24-hour hydration,
enhanced defense capabilities of the skin,
soft, smooth and firm body,
comfort of use and lightweight formula,
support for sensitive and allergic skin, 
energy boost and freshness,
a range of natural ingredients,
eliminated fine lines and furrows,
no cellulite and stretch marks.
Choose the remarkable GHASEL cream and feel the power of Maltese honey on your own skin. You will inevitably fall in love from the first use! It brings instant relief and soothing to tired, flabby skin, struggling with dehydration.
Go for GHASEL Maltese Honey Body Care and enjoy beautiful skin! Visit ghasel.mt