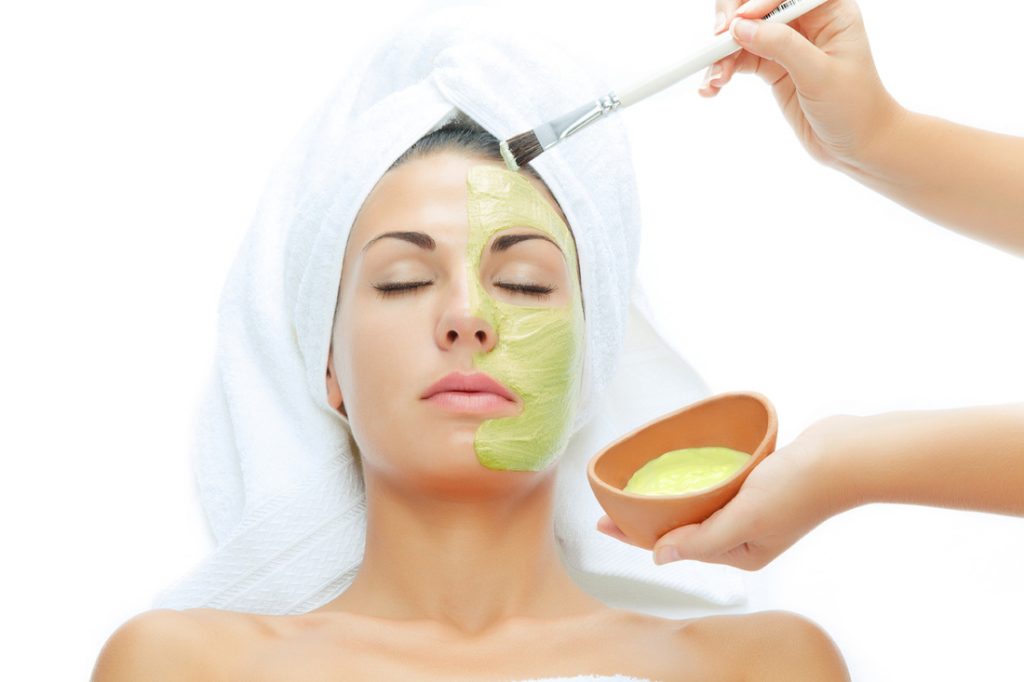 Some cosmetic work only when we combine them with other products. Why? During treatments, ingredients complement each other, bringing better effects and much more effective skin and hair care. Check how to mix cosmetics.
Sea salt spray and hair oil
It's a perfect combination for every hair freak. Salt spray provides volume but at the same time dries off and removes shine. On the other hand, applying too much oil can make the scalp greasy and lead to excess function of sebaceous glands. What can be done? Spray your hairdo with a sea salt spray and wait a moment until the cosmetic absorbs. Then, rub the oil from the middle of the strands. One drop is enough to make your hair shiny and beautiful.
Lengthening and Waterproof Mascara
Mascaras contain special fibres which stick to eyelashes thus they give the lashes length and volume. Sadly, the fibres fall off during the day and stay on the cheeks. How to deal with it? You will need other mascara which is resistant to water, dust and sweat. However, investing in 2in1 lengthening and waterfroof mascara will be a far better solution. When you use such a cosmetic, you can be sure that your eye make up will be beautiful and extremely durable.
Lipstick and transparent powder
This combination is well-known among all make up artists. Dusting painted lips with a powder makes the cosmetic last longer and gives great look. How is it done? Paint lips with your favourite cosmetic; you can use a lipliner which will define shape of lips and make them look bigger. Then, gently press a tissues to your lips and apply transparent powder. This is how you're going to get a matte effect which will be very fashionable in fall/winter 2016-2017 season.
Make up base and highlighter
If you want a radiant complexion, add a highlighter to your make up base. What will such mix give you? The base extends durability of the highlighter and the complexion becomes more beautiful. What's more, applying foundation will be much easier and the final effect will be truly sensational. Remember to use a small amount of the highlighter. Why? Most make up bases offer lightening properties thus using products with similar action doesn't make sense.