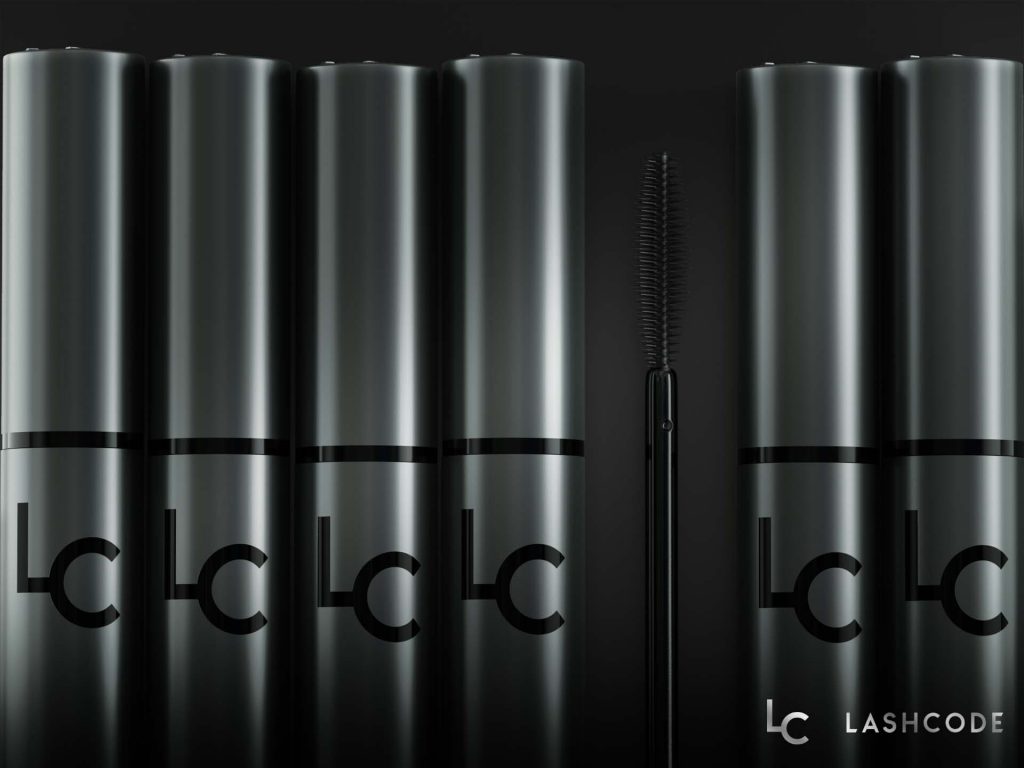 Mascara is one of the most important make-up cosmetics – it's not likely that something will ever change in this matter. When it comes to foundation and mascara we don't want compromises – they should be perfect and make you feel self-confident in every situation.
It's good to have a flawless mascara that we often come back to because of its ideal qualities. If you still have not found a product like this, maybe today we will solve this problem – meet Lashcode – a perfect mascara with nourishing properties.
Lashcode – effects
When buying a mascara, the most important are the effects that we are able to achieve with it. Nobody wants a product of a poor quality and, unfortunately, there are plenty of such mascaras on the market.
Lashcode is special in the fact that it makes your make-up perfect every single time and with each subsequent layer you can only intensify the effect without the risk of clumpy or overloaded lashes. Forget the effect of spider legs, Lashcode makes it easy to achieve the effect you have always wanted: a gentle daily make-up or a seductive party one – it all depends on your needs. This mascara is able to transform you into a professional make-up artist. It facilitates your make-up as it does not flake off, smudge nor transfer onto the eyelid. With each use, it enables you to achieve a stunning effect.
Lashcode – brush
A brush is the second thing we usually pay attention to when it comes to the choice of mascara. It should be precisely made: so that it helps instead of disturb.
The Lashcode brush is our ally on the way to beautiful lashes: it is made of silicone and has an ideal shape that fits every eye shape and reaches even the smallest hairs. As a result, we manage to achieve the effect every woman dreams of: the effect of the butterfly wings, beautifully spread lashes optically magnifying the eye.
Lashcode – nourishing ingredients
A mascara that has such an amount of nutrients arouses a lot of interest. The effects reflect it as well: perfect make-up and great care that makes those tiny hairs grow stronger, healthier and better nourished. Lashcode positively affects the condition of eyelashes so they no longer fall out excessively and are so prone to damage because of invasive make-up removal or external factors.
Vitamin E, panthenol, arginine, soy and wheat germ extracts and Baicalein that strongly regenerate the lashes day after day. A mineral, ultra-black pigment also nourishes and moisturises. What is the effect? Perfect looking, healthy and strong hair from the roots to the bulbs.
Lashcode – reviews
Lashcode has become a hot topic for bloggers, vloggers and make-up artists. It quickly gained popularity winning the first places in mascara rankings. Lashcode collects positive opinions all over the world, it is often compared with very prestigious top-shelf products. It only proves that Lashcode is like a Mercedes among other mascaras.
more information: lashcode.us