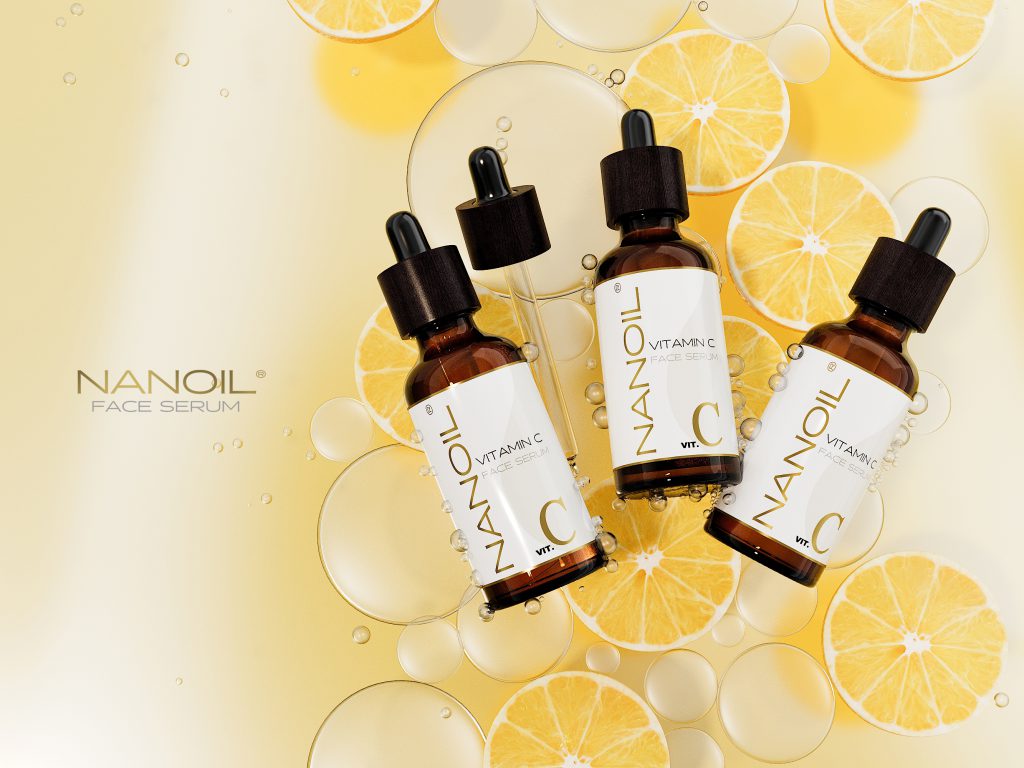 Women often wonder if their skin is already mature or aging, and have problems choosing the right cosmetics. By reading on you will find out when your skin starts aging and why Nanoil Vitamin C Face Serum is a good choice.
Has my skin started aging?
The skin doesn't get mature overnight. At some point it starts aging. It is quite early because it happens when we turn 25. This is when the first signs of aging appear. Once we turn 30, the process speeds up. Beyond 40, we can be sure the skin has become mature. Ideally, we should reach for products dedicated to aging skin sonner. It's said that prevention is better than cure, right?
Which skin type is Nanoil Vitamin C suitable for?
This product is mostly recommended for aging skin. One of its tasks is inhibiting the occurrence of wrinkles and boosting the collagen production for plumper skin. Nevertheless, even younger women can add it to their skin care routines because Nanoil Vitamin C Face Serum brings many more benefits! Nanoil created a cosmetic that won't cause irritations even if skin is sensitive or prone to acne breakouts.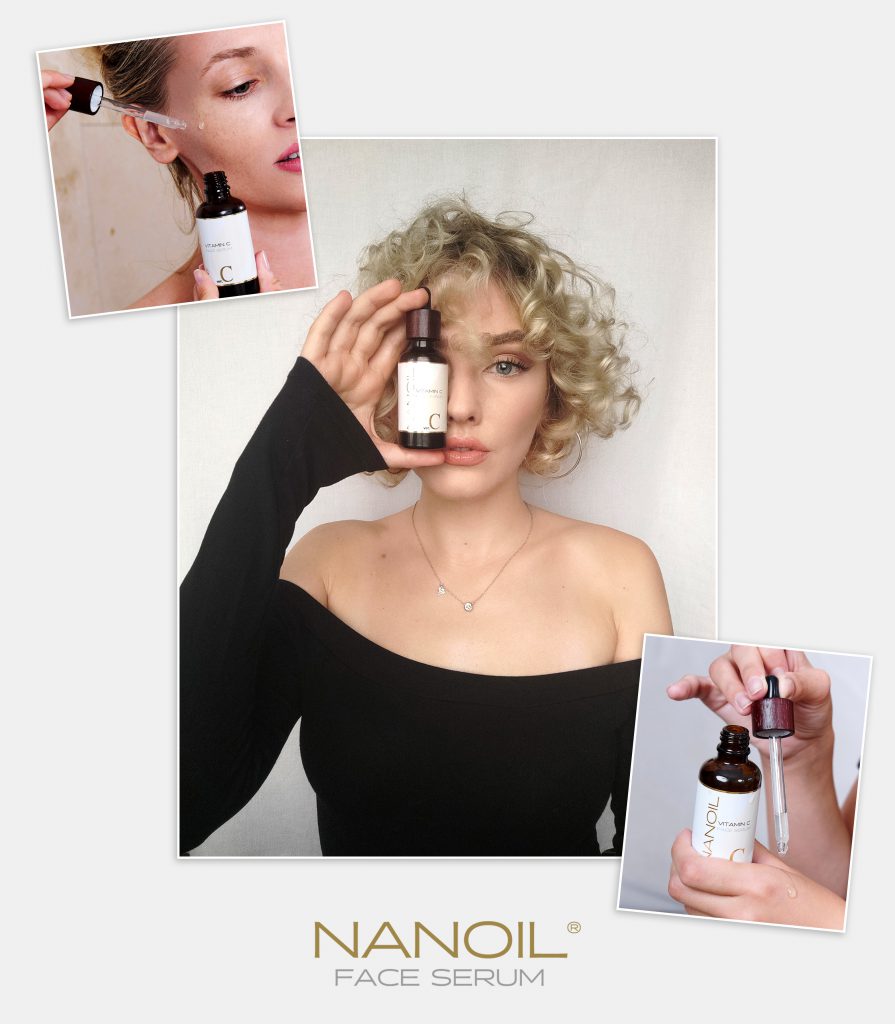 What effects can you count on?
As we've already said, Nanoil Vitamin C Face Serum keeps the skin firm, moisturized, nourished, and young for longer. Wrinkles are reduced and less noticeable. Still, this serum offers other benefits too:
lighter hyperpigmentation and even skin tone
glowing skin
natural protection against the sunlight
smoothness
How to use the Nanoil Vitamin C Face Serum?
It's good to add it to the morning or evening routine. It can be used even every day! You apply it on washed face skin after a toner. 4 drops are enough to cover the face and neck; massage the serum into the skin using the fingertips. Follow with your favorite moisturizer after a few minutes. The more often you use it, the faster the effects.
Where can you buy the Nanoil Vitamin C Face Serum?
You know what this serum does and which skin types it is suitable for so the question is: where to get it most easily? We recommend placing an order on www.nanoil.us where the product is restocked on a regular basis.