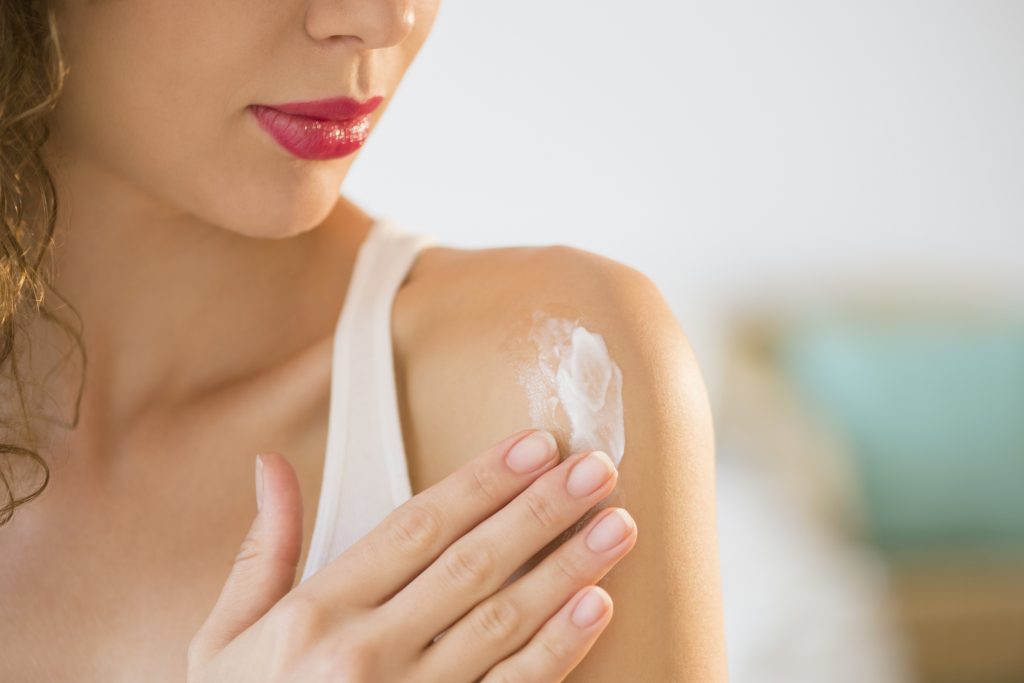 We do not always have enough time to fully take care of ourselves. In the morning we prefer to stay longer in bed than do the perfect make-up or style the hair. Unfortunately, the lack of proper care negatively affects the condition of our skin. How to fix this? Learn a few effective tricks that will make you look and feel beautiful.
If your desire is to have healthy and pretty skin, make sure to go to sleep and wake up at the same time everyday. This way you will settle the rhythm of the day, and provide your body with an adequate doses of sleep. It is necessary that adults allow an eight-hour sleep each night. As a result, the skin will have time to recover and the body time to rest. Remember that at night, always apply cosmetics that are especially designed for night care. What is more important, never go to sleep right after your supper – wait at least 3 hours.
Cleansing and moisturising the skin is also very important. Make sure to remove your make-up thoroughly every night, while in the morning, wash your face with a fruity toner. This cosmetic will refresh the skin, ensure its pleasant smell, and what is also important, add energy and slightly brighten it. Do not forget about moisturising the face. Immediately after cleansing, apply a facial cream that will keep the right amount of moisture in your skin and protect it from wrinkles and discolouration. Moreover, the cream can replace make-up base and extend the life of your foundation.
Sun protection is essential for everyone. Even in winter or on a cloudy day. Using creams with a sufficiently high SPF content can protect the skin against photo-ageing, discolouration and even cancer. You cannot forget about sunscreens especially when going on holiday. If you feel that your skin requires some extra care, you can reach for special creams that have protective properties, and additionally hydrate, even out the skin tone and give you complex care.
Make sure to provide hydration to your body from the inside as well. Remember that during the day, you should drink at least 1 litre of water. Start each day with a cup of warm water with lemon juice. Such a beverage will boost your metabolism and give you more energy. By eating healthily and taking the appropriate amounts of liquids, you will protect your body from premature ageing, and provide your face and body with young and beautiful appearance.