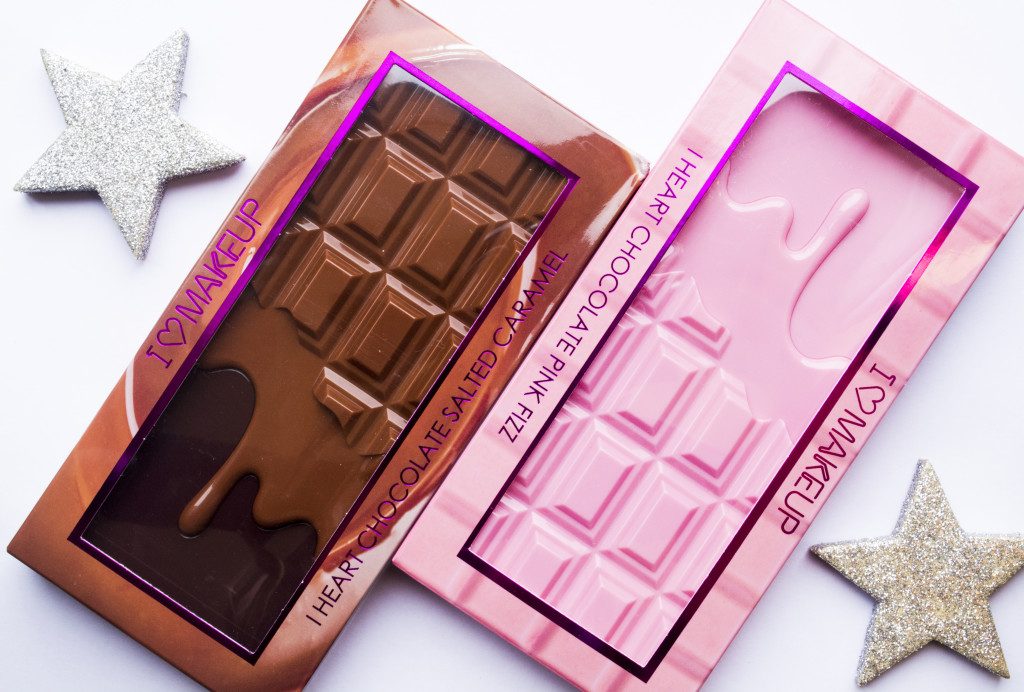 The history proves that true revolution always goes with pomp and very quickly, and after it is done nothing is what it used to be. If it comes to revolutions in the world of cosmetics, not many companies are able, in a matter of few months, to get the attention in the cosmetic market and stole hearts of so many women. However, the description undoubtedly fits to the British brand – Makeup Revolution.
The name obligates
The brand was founded in London in 2014 and today is a world leader that needs to be reckon with. They not only implement newest trends in make-up, but also create them. What was the decisive factor for their success? Most of all the price and quality. Makeup Revolution proved that you can create good quality cosmetics in an affordable price. In this aspect, the brand has left its competition far behind. It is worth mentioning that products of the brand have original packagings, which catch our eye and make us enjoy the simple fact of owning such an interesting cosmetic.
It is true that some of the products' designs relate to the design of competitive brands. However, it should not bother women who cannot afford pricey products from luxurious brands. They do not have to be cursed with tacky packagings of cheap cosmetics with an average quality any more. Thanks to Makeup Revolution every woman can have her own makeshift of Urban Decay, The Balm or Too Faced.
ICONIC Cosmetics
The bestseller of the brand is iconic eye shadow palette. The most popular line launched by Makeup Revolution was named Iconic. At present, this line has several make-up palettes, including the special palette dedicated for professionals – Iconic Pro. Soon their offer will expand with another palettes with more interesting and tempting packagings resembling chocolate bar. That was a bull's-eye. Designer product with great quality… and such a low price? Every women will be tempted. Makeup Revolution eye shadows are known for their amazing pigmentation. In this aspect they are equally good as the much more expensive cosmetics from world's leading brands. That is not the end of the ideas of this brand. Their cosmetics relate with their colours and names to popular films, cartoons characters or cultural events. And so in the offer are products with cunning and bold names like: Bang, bang, U R dead, UNICORNS ARE REAL, 18 eye shadows palette Go to Hell or its milder version Go to Haven. The attention deserves also beautifully shimmering, pressed blusher (e.g. the one with a cute name ALL I THINK ABOUT), and special versions of bronzer and blusher locked in cardboard retro packings in shape of a heart.
Way to go! Because now ALL we THINK ABOUT is Makeup Revolution.