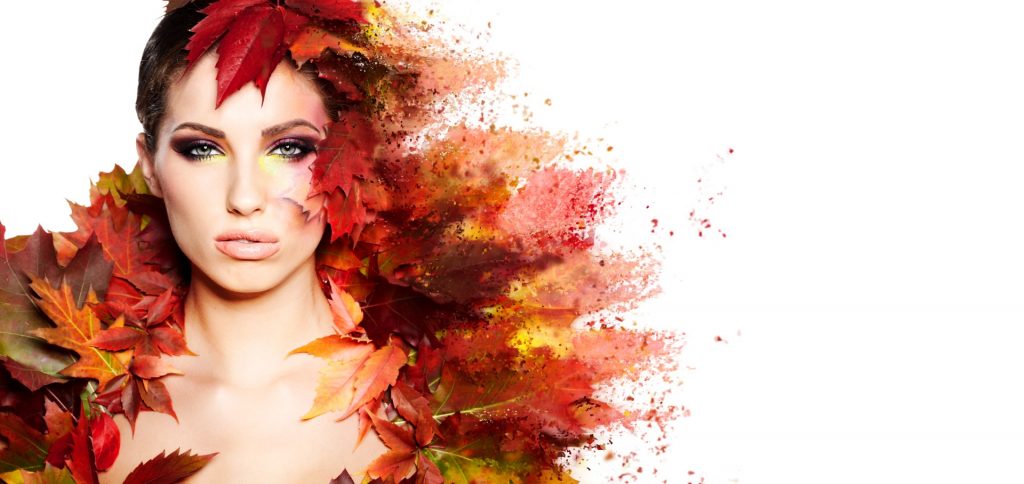 Catrice prepares us for the autumn by surprising us with some practical cosmetics, which surely intrigue every woman.
Being aware of the fact, that the cooler time of year requires changes to the foundation for a one with a bit more coverage and one that will protect the skin from cold, Catrice has released a new foundation with a rich formula and perfect coverage. HD Liquid Coverage – despite rich formula is expected to provide skin with natural appearance with no mask effect. Light formula causes that in spite of intense matte you do not feel it on your face. Manufacturer guarantees the "second skin" effect right after application. Its consistency is in fact runny and after application gives effect of satin matte, which lasts on skin for a very long time. HD Liquid Coverage is available in four colours – from light and delicate beige, through shade of rose-pink and warm sand to warm beige.
The foundation is supposed to ensure skin with smoother and make it look good in not only daylight, but also an artificial light and flashes of the camera. HD Liquid Coverage has curious edition, because is released in a bottle equipped with pipette. The dosage is simple perfect.
Besides new foundation, Catrice launched also new face contouring palette in autumn colours. Shades are a bit more intense and more bold than the one for the summer. Powder palettes for contouring have all that is needed to provide make-up with expressive look. They contain highlighter, blusher and bronzer. Pressed palettes from Catrice were released in two colouristic versions: warm and cold. Therefore, every woman can find the one matching her skin complexion. Colder version holds highlighter in vanilla shade, blusher in shade of deep pink (however on cheeks looks more delicate) and bronzer in colour of milk chocolate. Warm palette offers a bit more intense autumn colours with shades of warm vanilla, dark pink and cocoa. Moreover, palettes are highly pigmented and the attention deserves mostly blusher and bronzer, because highlighter has quite subtle and delicate shade.
In the offer of the brand are also new lip glosses, which can be combined with precise lip liner. They stun us with two beautiful and intense shades of dark nude and rosewood. Furthermore, they are perfect for creation of quick and perfect daytime make-up. Small size allows to place them in the handbag and guarantees perfect make-up during the day.