Are you looking for the perfect natural oil for lash, brow, and hair growth? You've come to the right place! Castor oil previously known and used for years is experiencing its renaissanse. Despite its thick texture, it can be used on hair, nails, brows, and lashes, and as a face cleanser.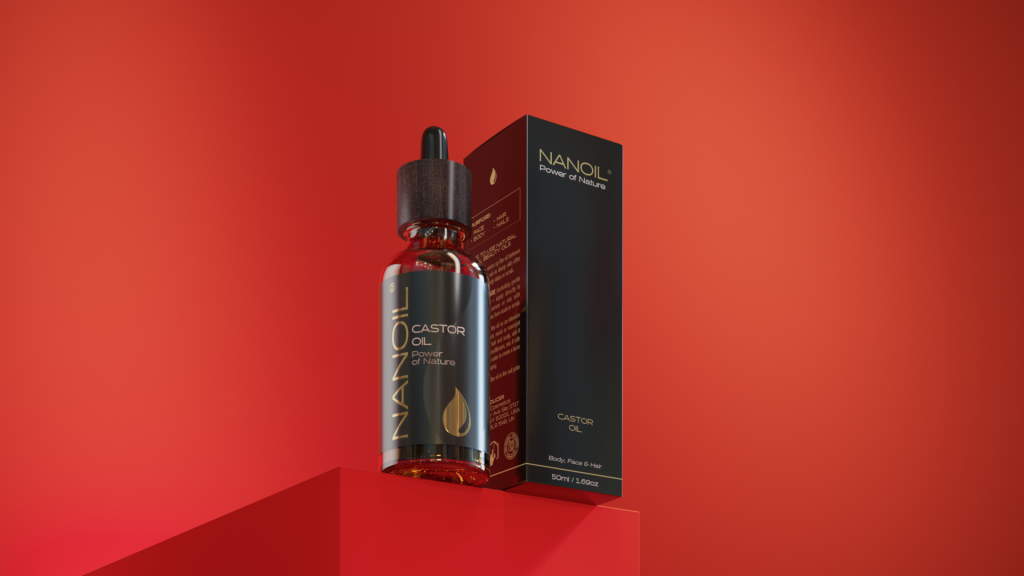 Nanoil Castor Oil is an unrefined, 100% organic castor oil extracted in the cold-pressing process. It's made up of 90% of organic fatty acids like ricinoleic acid, which can't be found in any other oil. It contains precious omega acids, vitamins A and E, and minerals. Our grandmothers and great-grandmothers used castor oil to improve the appearance of their hair. Now we know its versatile applications much better to get the maximum of their beneficial properties.
Nanoil Castor Oil
It's a cold-pressed, unrefined oil that's certified by Ecocert and is extracted from the castor bean plant, which loves the tropical climate. Its effectiveness is confirmed by both professionals and consumers from around the world. This highest quality oil is enclosed in an elegant black and gold glass bottle. If you are looking for a natural castor oil, go for Nanoil.
Each drop of the cosmetic holds the essence of what's best in castor seeds. It has many versatile uses as it:
has antibacterial and antifungal properties,
promotes the growth of hair, brows, and lashes,
nourishes, strengthens, and regenerates,
has cleansing properties,
softens the skin and protects it from damage,
gently darkens the hair,
lubricates and maintains the appropriate level of hydration.
What makes Nanoil Castor Oil special?
The popularity of Nanoil castor oil is fully justified as it stands out from the rest. It's the best oil for your skin and hair because it's cold-pressed, unrefined, 100% organic, and certified.
The oil has a much lighter formula than other castor oils, so you can use it on both hair and skin without any concerns. Its light texture doesn't clog pores or overburden the hair.
This multi-purpose product can be used in many ways:
1. In hair care
It strengthens, regenerates and stimulates hair follicles. It prevents hair loss, therefore, eliminating the risk of baldness and enhancing the natural colour. It deeply moisturises, boosts shine, and prevents split ends.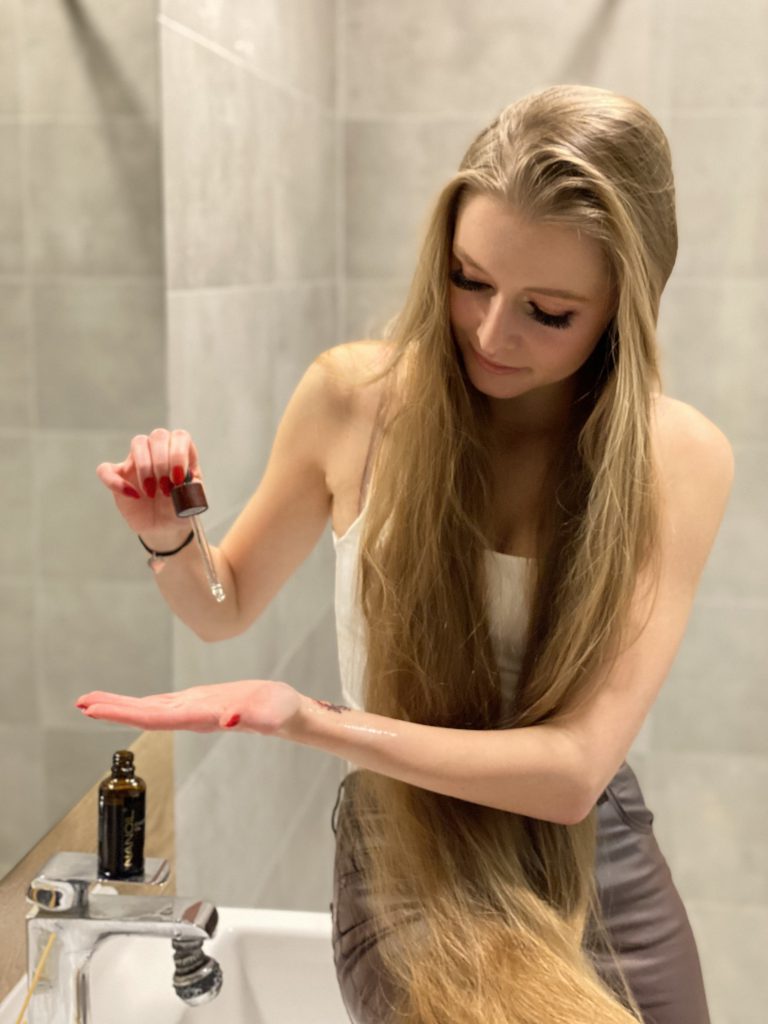 2. In brow and lash care
It promotes hair growth, darkens, strengthens, and makes the hairs more resilient and shiny. It's irreplaceable as a natural serum for brows and lashes.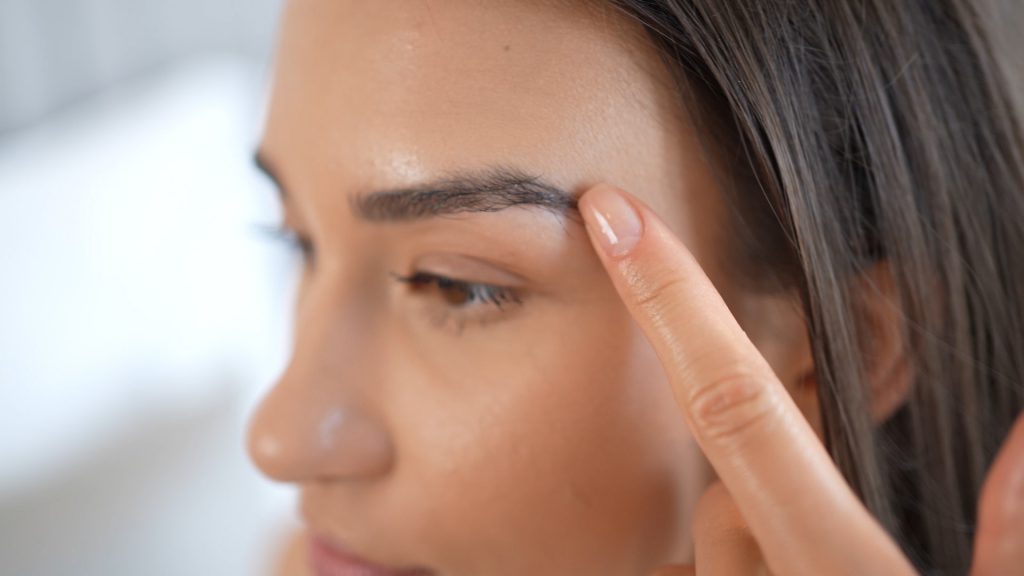 3. In skin care
Due to its thick texture, castor oil is rarely used in body care, however, the Nanoil Castor Oil formula is much lighter. In addition, it promotes the regeneration of nails, rebuilds them, and prevents from splitting. It significantly softens the hands and cuticles.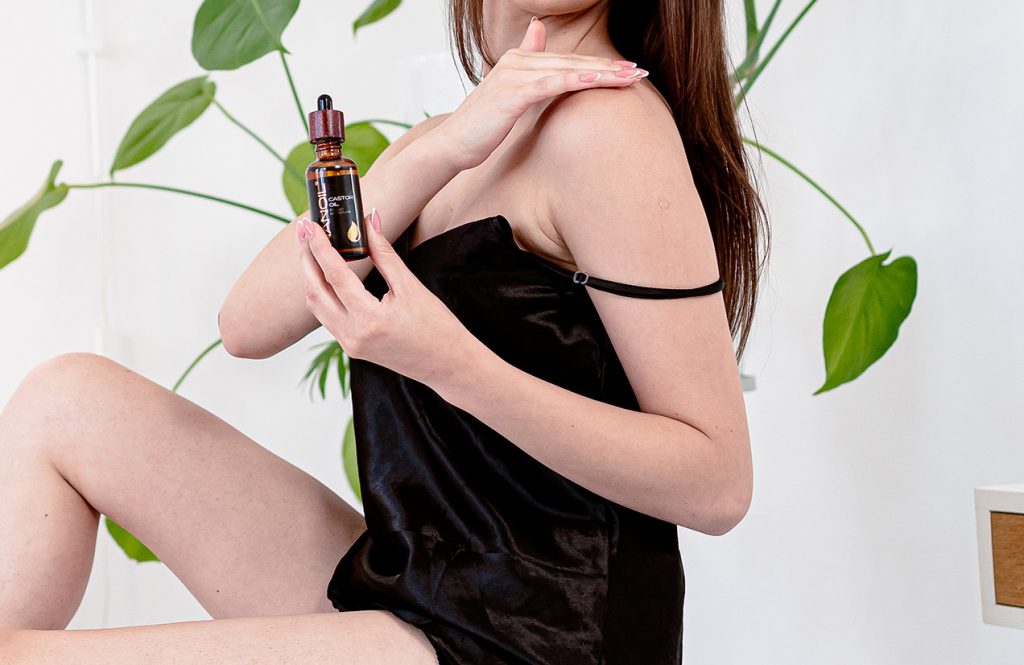 4. In face care
Castor oil has antibacterial properties so it can be used as a face cleanser mixed with water. It removes makeup and other impurities, even greasy ones as it can dissolve fats. Apply a small amount of oil, then wash it off with warm water.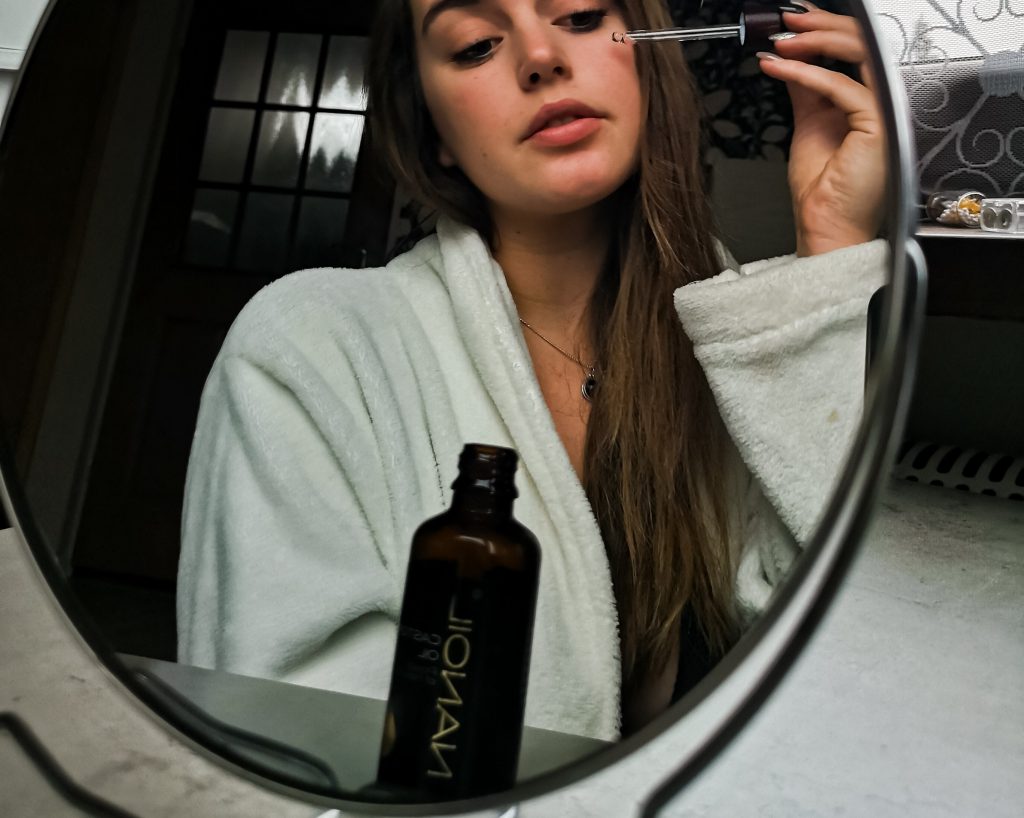 Nanoil Castor Oil reviews:
The most effective oil on the cosmetic market – Nanoil Castor Oil receives numerous positive reviews from satisfied customers.
"I have been using it for a long time for my lashes and nails. Finally, I stopped having problems with weak nails, and my lashes look better than false ones. I love it!"
– Ania, 24
"This is my third bottle and certainly not the last. I use it to strengthen my brows and lashes, and to protect the ends"
– Madzia, 26
"I love it! It's very effective, easy to apply, and lasts for a long time"
– Justyna, 33
"An amazing natural product loved by my lashes and hair! I recommend it"
– Weronika, 24
Where to buy Nanoil Castor Oil?
It's available at any online drugstore, or at the official producer's website nanoil.us where you can discover the whole range of natural cosmetics to create your perfect skin care kit. Go for the highest quality!
 /p>