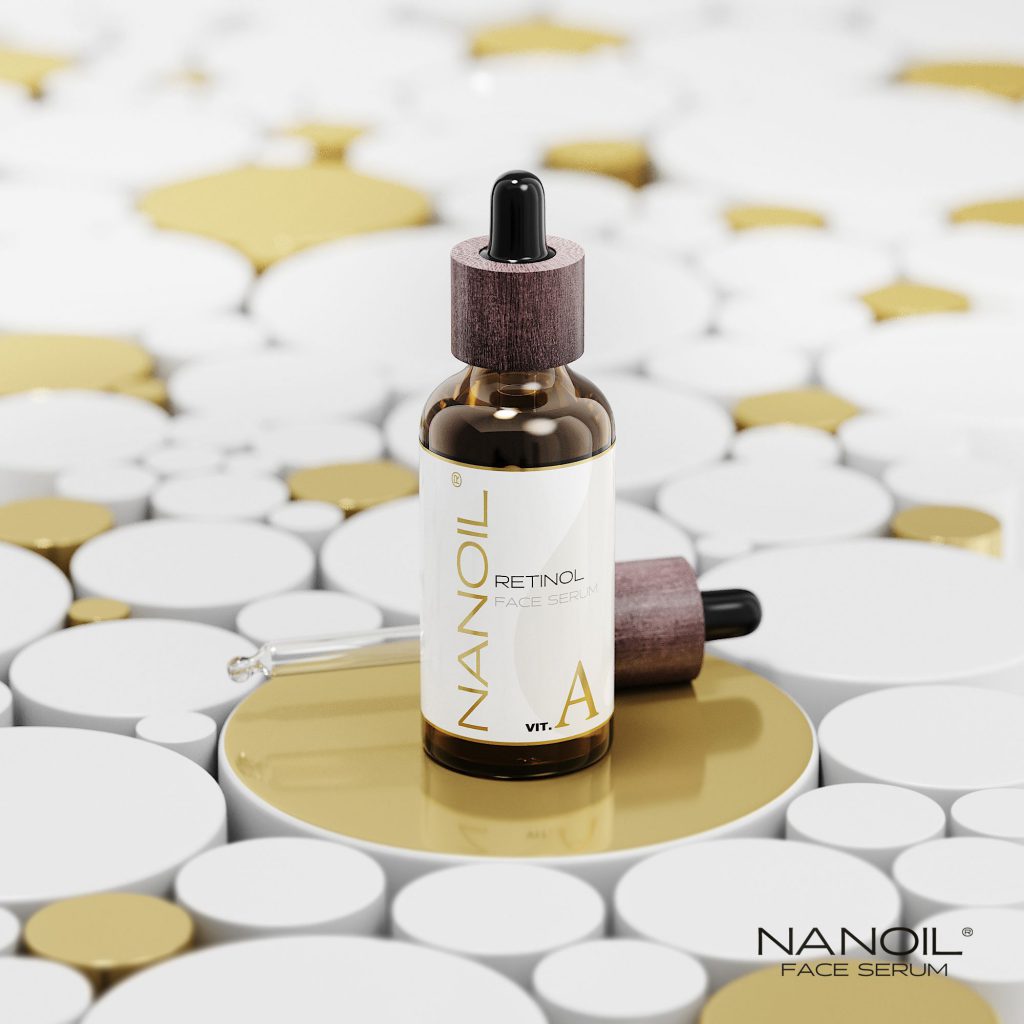 The already wide-range offers of the major cosmetic brands are continuously expanding by retinol products. The studies showed, however, that when it comes to this anti-ageing substance, it's the quality not the quantity that matters. A cream or serum needs to be formulated with the right form of retinol to avoid irritation and other side effects that the old forms tend to cause. Luckily, we know a serum that is safe even for sensitive skin, and its name is Nanoil Retinol Face Serum.
By the time you finish reading this article, you will have learnt what substance is proven to be the safe retinol and how to use it. But most of all, you will have learnt what effects you can get if you use a retinol face serum on a regular basis.
Retinol – What's that?
Retinol belongs to the retinoid class of chemical compounds, which in fact is known better as vitamin A. Depending on the form of retinol used, the effects of the treatment may differ from one person to another. Even though each type of retinol is a little bit different, they all share a mutual quality – they fight for youthful-looking skin. Interestingly, the studies on retinol have been carried on from the 80s, and from that moment retinol is constantly used for fighting off acne and taking care of mature skin.
Why makes Nanoil Retinol Face Serum the safest option?
Looking at the list of ingredients in Nanoil Retinol Face Serum, you can see that it's formulated with retinyl palmitate – the safest form of retinol that exists. It's also resistant to high temperatures, UV light and oxidation so the product doesn't spoil fast. Since being safe, vitamin A palmitate suits even hyper-reactive and acne-prone skin. Even though it's non-invasive, retinyl palmitate is highly effective and delivers stunning results. It's also worth adding that Nanoil Retinol Face Serum is enriched with a naturally-derived ingredient extracted from boerhavia diffusa. It also has an anti-ageing effect on skin and soothes inflammation.
Retinol – How fast are the effects?
Retinol treatments need a couple of weeks to show the intended effects. It's not a magical potion that makes skin flawless after just one use. Nevertheless, it doesn't mean that exposing the skin to retinol is pointless because when used on a regular basis, it eventually makes skin smooth and luscious. In fact, the longer retinol is applied to skin, the better it looks. Even though you need to be persistent, the final results pay off!
What are the effects of Nanoil Retinol Face Serum treatment?
Now you're probably wondering what exactly you can expect to get. If you keep using Nanoil Retinol Face Serum regularly, you will get the following:
anti-ageing protection (retinol stimulates collagen and elastin production, thus reducing wrinkles and improving resilience)
no acne
reduction of sebum
even skin tone
removal of hyper-pigmentation
smooth skin's surface
hydration and nourishment
brighter skin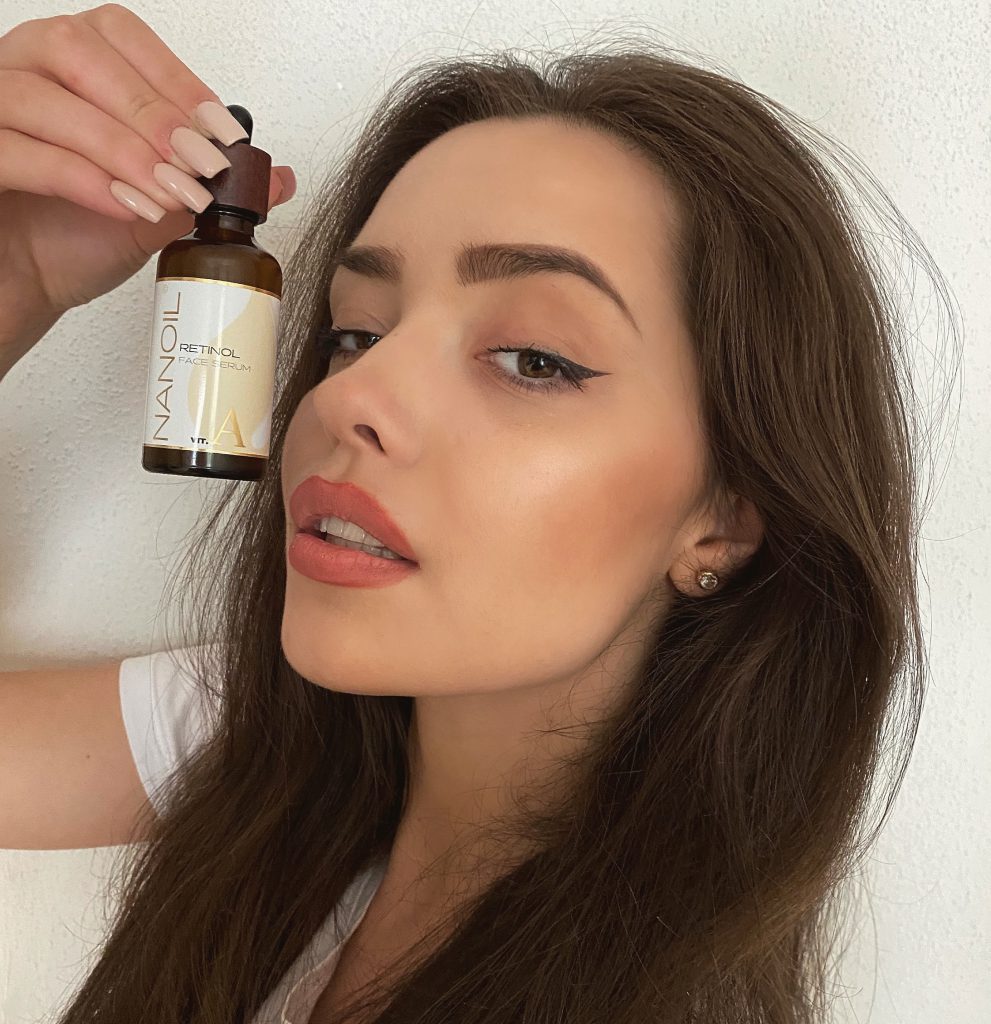 As you can see, there is much to get! If you want to see the effects on your skin, visit nanoil.us and order your own retinol treatment without leaving home. You can have youthful skin effortlessly.
Can pregnant women use retinol?
Even though the modern forms of retinol are safe, pregnant and breastfeeding women are advised against using any retinol treatments.