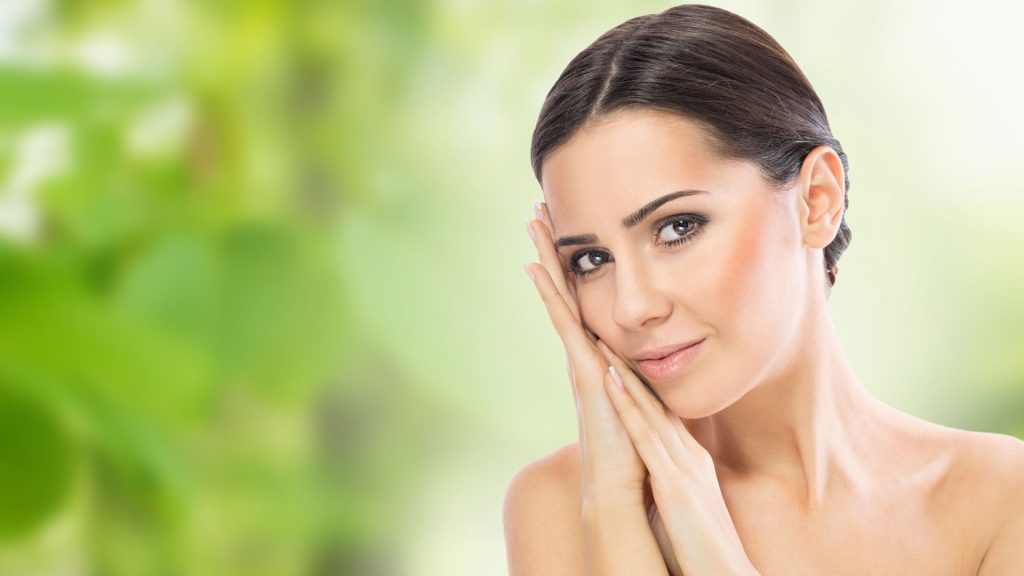 Blackheads, acne and oily facial skin are the kind of problems that many young people must struggle with. Such imperfections lower self-confidence, are the cause of many concerns and make us feel insecure. Fortunately, there are simple and effective methods thanks to which you will be able to get rid of pimples and blackheads.
Blackheads – what are they?
Pimples or blackheads appear whenever we fail in skin care. Sebum, dead skin cells, dirt, dust accumulate in pores throughout the day, creating black spots. The highest concentrations of such impurities are mostly visible on the nose, chin and cheeks. Sometimes, blackheads can appear even on your back, neck or décolleté. If you do not cleanse your neck thoroughly, harmful bacteria will start to spread. This may lead to acne and severe dermatological diseases.
Steam and scrub at home
These are two effective ways of cleansing skin pores. Begin with a treatment that will open up the pores and therefore, facilitate the removal of impurities. To prepare a homemade steam sauna you must take a bowl and fill it with boiling water. Then, add herbs, you can choose from chamomile, horsetail, heartsease and a few drops of tea tree oil. Lean over the steaming brew and cover your head with a towel. After about ten minutes, the pores will open up and you will be able to easily remove all impurities. Remember to pop them gently – best using a tissue, and in a way not to irritate the skin. Another good idea is to exfoliate your skin. In order to do that, use a coarse scrub or a handmade sugar and honey scrub.
Toners and masks
If the pores of your skin are enlarged, use purifying masks and tonics. Choose the ones which contain acids or green clay. Apply a generous amount of the mask on a damp face. Wait about 20 minutes and then rinse the product off, with cool water. Use the toner every day, in the morning and evening. Remember to do it after make-up removal but before cleansing and moisturising. Another good idea is to prepare a mask at home. Potatoes provide purifying properties as well as tea tree oil, apple cider vinegar and honey bee products.