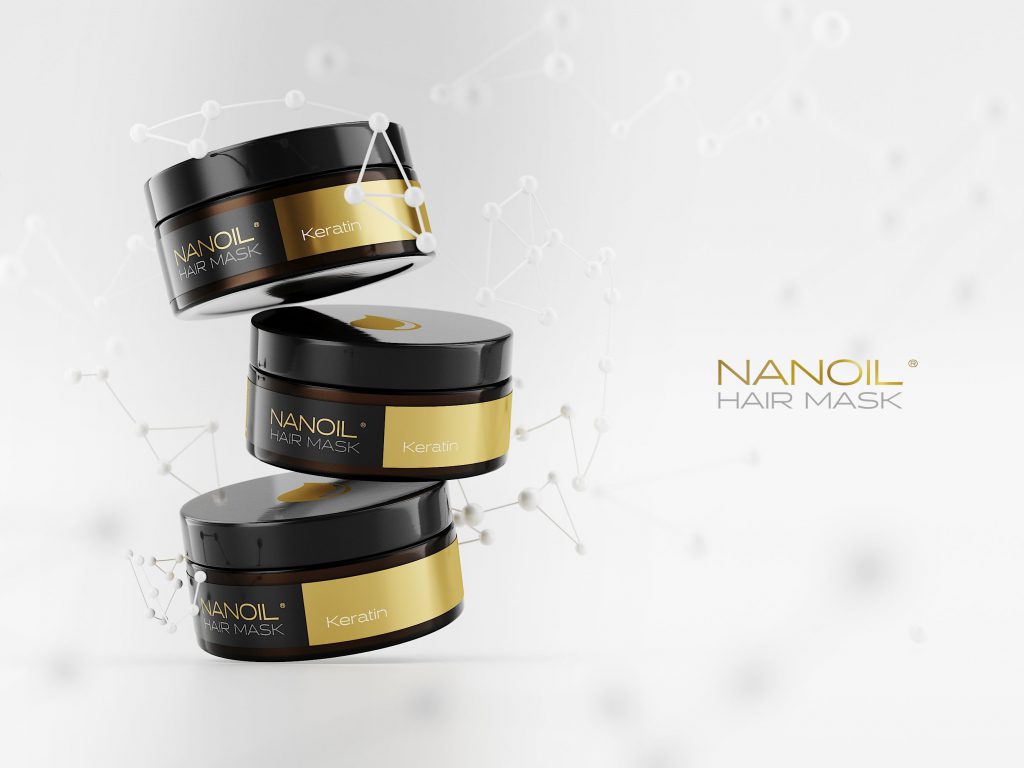 Nanoil Keratin Hair Mask is one of the top recommendations when you brows for the best hair products online. The rave reviews come both from happy users and hair care professionals. That is why we decided to give this best-seller a try and see it for ourselves. We also analyzed the formula carefully so by reading on you will learn if the mask really contains as fantastic ingredients as the manufacturer says.
Major ingredients in a Nanoil Keratin Hair Mask
1. Hydrolyzed Keratin
It is a key ingredient in the mask. Because it is at the top of INCI list you can be sure it isn't merely an addition. It's a main component. Another great thing that caught our eye was the hydrolyzed form of keratin which works better because of the tiny molecules penetrating the hair deeply. They rebuild the damage by filling in the gaps in the cuticle, bringing hair health back. The bigger the damage, the higher the demand for hydrolyzed keratin which repairs the hair from within.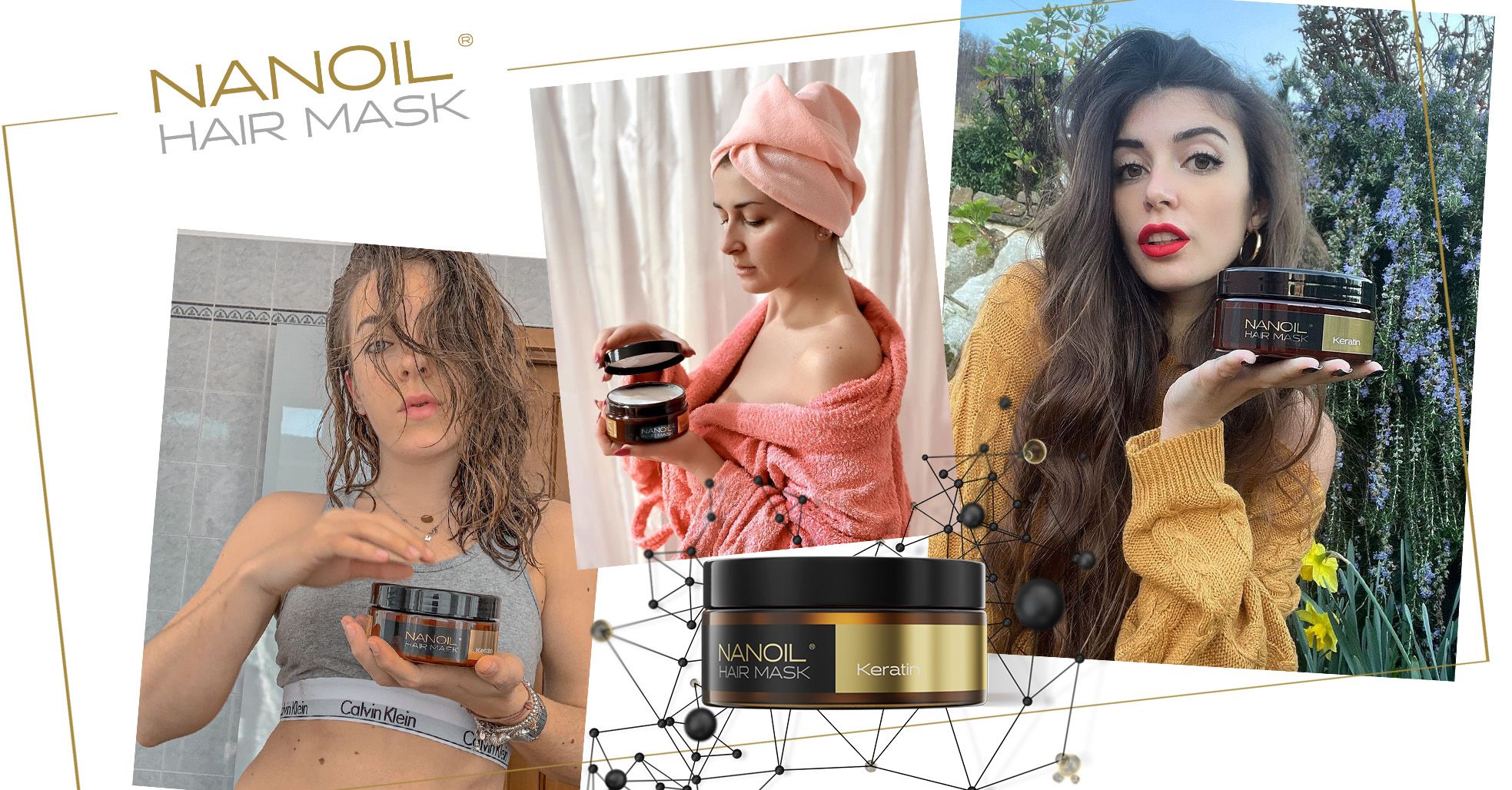 2. Panthenol
Panthenol, or provitamin B5, is a great soothing substance common in post-sun creams. In this hair mask, it has a moisturizing effect, meaning it maintains optimal moisture, as well as revitalizes the hair and makes it more resilient (hair breakage is reduced). Thanks to panthenol, strands are shiny and smooth again. Hydrolyzed keratin and panthenol make a perfect match for in-depth repair and enhanced appearance.
3. Cetearyl Alcohol 
Some of you probably winced seeing Cetearyl Alcohol. After all, alcohol in a skin or hair product doesn't make us think of any benefits. However, there are alcohols to be avoided and others which are not harmful at all. Cetearyl Alcohol is one of the good alcohols because it doesn't irritate or dry out hair or scalp. It is an emollient substance so it softens and moisturizes the hair by creating a layer locking moisture in.
Nanoil Keratin Hair Mask: does it contain any other ingredients?
The mask contains a few other ingredients apart from the major components. They prevent product drying out and the proliferation of germs. Some of you may be taken aback by Citric Acid in a hair product but it is fully safe, making the hair resistant to effects of UV, wind or cold weather, plus the acid forms a coating on the hair, making it more voluminous.
Nanoil Keratin Hair Mask – Summary
The rich formula has only necessary ingredients. After looking into the composition, we know the reason for all rave reviews! The mask contains really good components, and is free from synthetic aromas and needless preservatives. Our rating for the formula is 10 out of 10! If this post has cleared all your doubts and you fancy giving Nanoil a go, you can get your own mask from the official webpage: www.nanoil.us