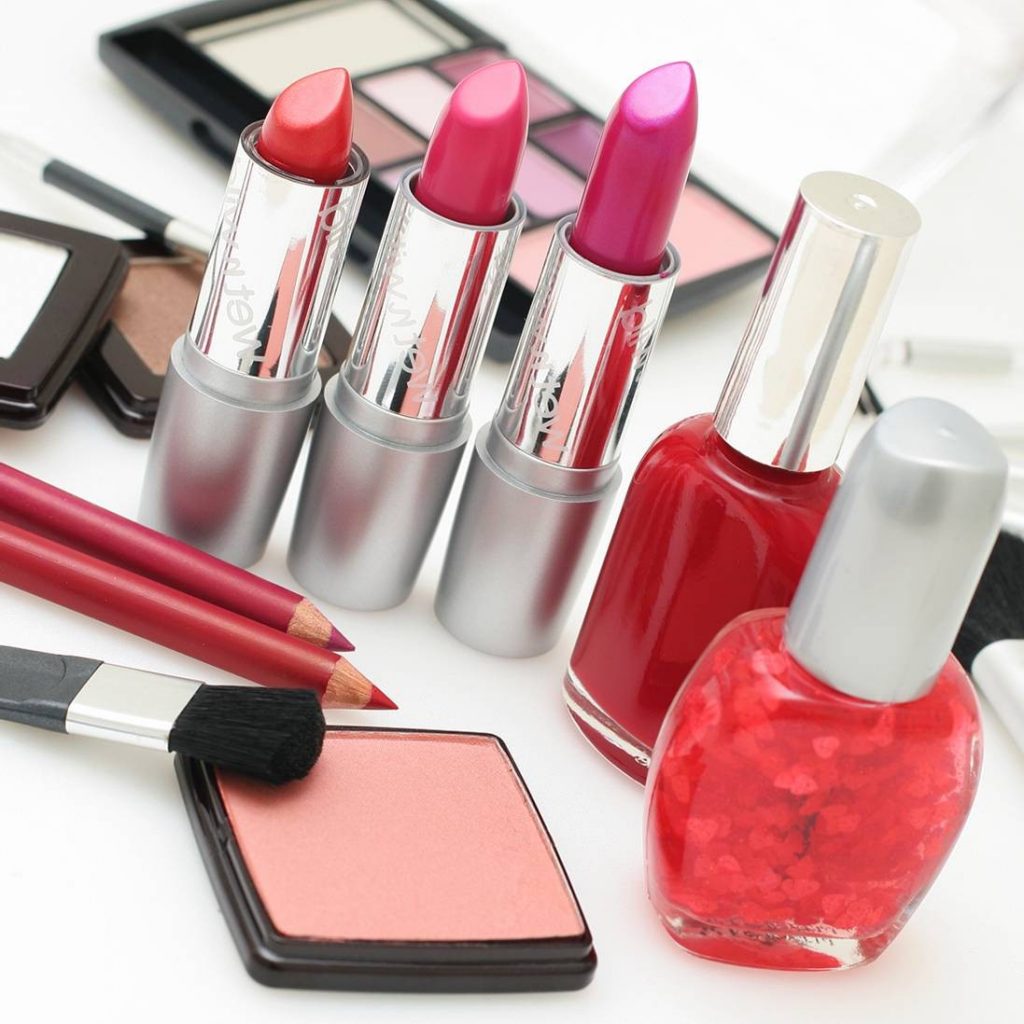 There are cosmetics which you should never lend. Why? You can develop serious irritations, let alone skin diseases. For this reason, think twice before you lend a mascara, cream or other product to your friend.
Mascara, eyelash curler, eyeliner, eyeshadow
Remember to never lend your mascara. You cannot even give it to your best friend. What can it lead to? Infections, rash, irritations, diseases of the skin of eyelids, eye diseases. It is also true about other cosmetics and gadgets designed for make-up and skin around the eyes. Therefore, never lend an eyelash curler, eyeliner or eyeshadow. Result? Conjunctivitis, infections of eyeballs, weak eyelashes.
Foundations, powders, make-up accessories
You should also never lend foundations, powders and brushes that you use for the application. Applicators are the source of bacteria and germs. If you use your friend's brushes, sponges and puffs, you unconsciously harm your skin. Remember also to wash the brushes thoroughly after every make-up. Use a disinfectant or water with soap and make-up remover.
Creams in jars
You should also forget about lending creams in jars. When you apply such a product with your fingers, germs get into the jar thus you apply them to your face together with the cosmetic. Therefore, remember to wash and dry your hands before every application. What can be the result of using a jar cream that you have previously lent your friend? After some time, you can develop acne, irritations and allergic reactions.
Lipstick, lip gloss
You cannot lend your lipsticks and lip glosses. If your friend has a cold sore, you can catch it very easily. What is more, your friend's products may be unsuitable for your skin type. You shouldn't use lipsticks that come in jars. Putting dirty fingers into a packaging isn't very hygienic.