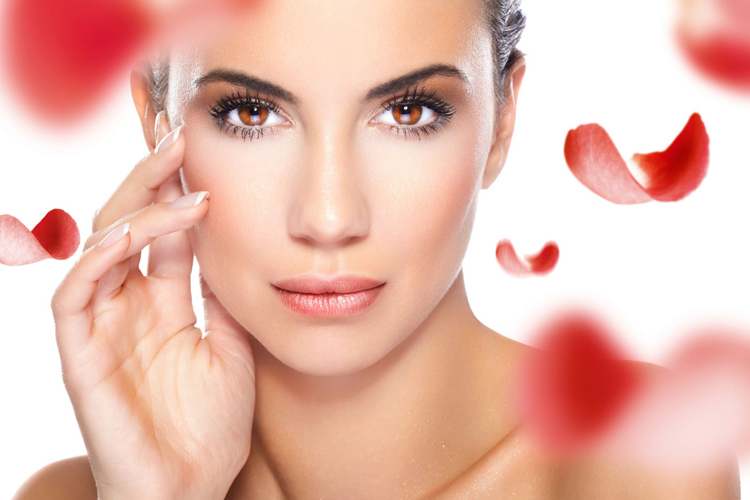 How can you prepare yourself for a dermatologist's appointment? It turns out that it doesn't matter what clothes and hairstyle you choose. You also don't need to know the ingredients of all your cosmetics by heart. The questions that you are going to ask are the most important.
Question 1: When and how long should I sunbathe?
Every dermatologist will tell you that you should sunbathe in moderation. Sunbeams enhance the production of vitamin D in our organism which is necessary for the proper functioning of our skeletal and immune systems. Remember to use sunscreen when you sunbathe – you will protect the skin from free radicals and the occurrence of wrinkles and discolouration. Keep in mind that you mustn't sunbathe in the following cases: you take some pharmaceuticals; you are undergoing acid treatment; you have undergone plastic surgery or operative procedure; you suffer from serious skin diseases.
Question 2: How many times a week should I do an exfoliating scrub?
Regular exfoliating of the epidermis helps to cleanse the pores, smooth fine lines, lighten discoloured skin and firm the skin. If you don't know which scrub is suitable for your skin type, ask your dermatologist who will recommend cosmetics available at drug stores or chemist's. The doctor may also propose AHA or BHA acid treatment. Other treatments can prove to be effective for acne, oily or combination skin, namely microdermabrasion, cavitation or laser therapy.
Question 3: What is harmful for my skin?
Some ingredients of cosmetics, environmental pollution, harmful substances in food – all these factors can harm your skin. Ask your dermatologist about conditioning products which will eliminate the risk of damaged epidermis and deeper layers of the skin. Enrich your diet with food rich in vitamins and micronutrients which will enhance the action of cosmetics and medicine prescribed by the doctor.
Question 4: What beautifying and healing treatments can I undergo?
The dermatologist will tell you which treatments will be the best for you and which ones won't bring any effects. Even seemingly safe cosmetic, which offers mild action, may cause irritation. A cream that cured your friend's acne may prove to be ineffective in your case. Ask your doctor to prepare a list of cosmetic treatments that will be safe for you. You will save time and money if you decide on treatments recommended by an experienced person. It will be also beneficial for your skin!